TRNW Company Profile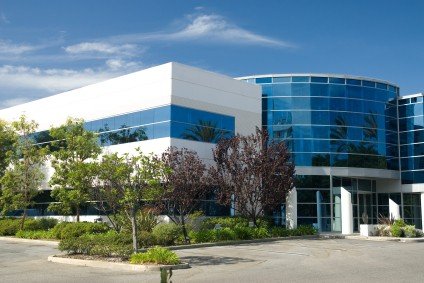 TRNW - Where Industry Professionals Meet
TRNW
: The Transmission Rebuilders Network Worldwide, is an International network of transmission professionals. This network interacts on every aspect of a transmission shop. Topics of discussion include;
Rebuilding Tips
Diagnostic Routines
Troubleshooting Tough Electrical Problems
Locating Hard To Find Parts
Homemade Tools
Shop Equipment
Managing Employees
Warranty Issues
Manufacturer Information
And MUCH MORE!
TRNW members share knowledge, experience, and advice on the science of rebuilding automatic transmissions, and the art of managing a transmission shop. It is also a forum for direct contact with after-market and equipment suppliers to the industry. Often a manufacturer is able to answer a question that a member has on a product or the availability of a product.
TRNW has a close following of experienced professionals who have communicated over the web for over a decade. Our tech forum is the most active and informative transmission message board available anywhere. Since the member base is growing rapidly, the quality of the advice available here is priceless. TRNW invites you to try our service and see for yourself how valuable of a tool it can be.
Join TRNW today! It's like a seminar every day!
Take a Membership Tour Learn more about what our website has to offer.
Read Testimonials See what other people are saying about TRNW!
TRNW Store